KARATE ONLINE
The course to train spirit, mind and body
A virtual dojo that joins students from around the world,
with lessons taught from Sensei Carlo Fugazza, Alessandro Cardinale and Pasquale Acri.
In compliance with the provisions of the law in force, face-to-face group courses are suspended until further notice.
Training will continue on-line to the following schedule:
Child 4 – 10 anni: Tuesday – Wednesday and Friday from 5pm to 6pm
Teens 11-13 years: Tuesday and Friday from 6 to 7 pm
Adults colored/black: Monday and Thursday from 7pm to 8pm
Adults brown/black: Monday and Thursday from 8.15pm to 9.15pm – Wednesday from 7pm to 8pm – Saturday from 9am to 10am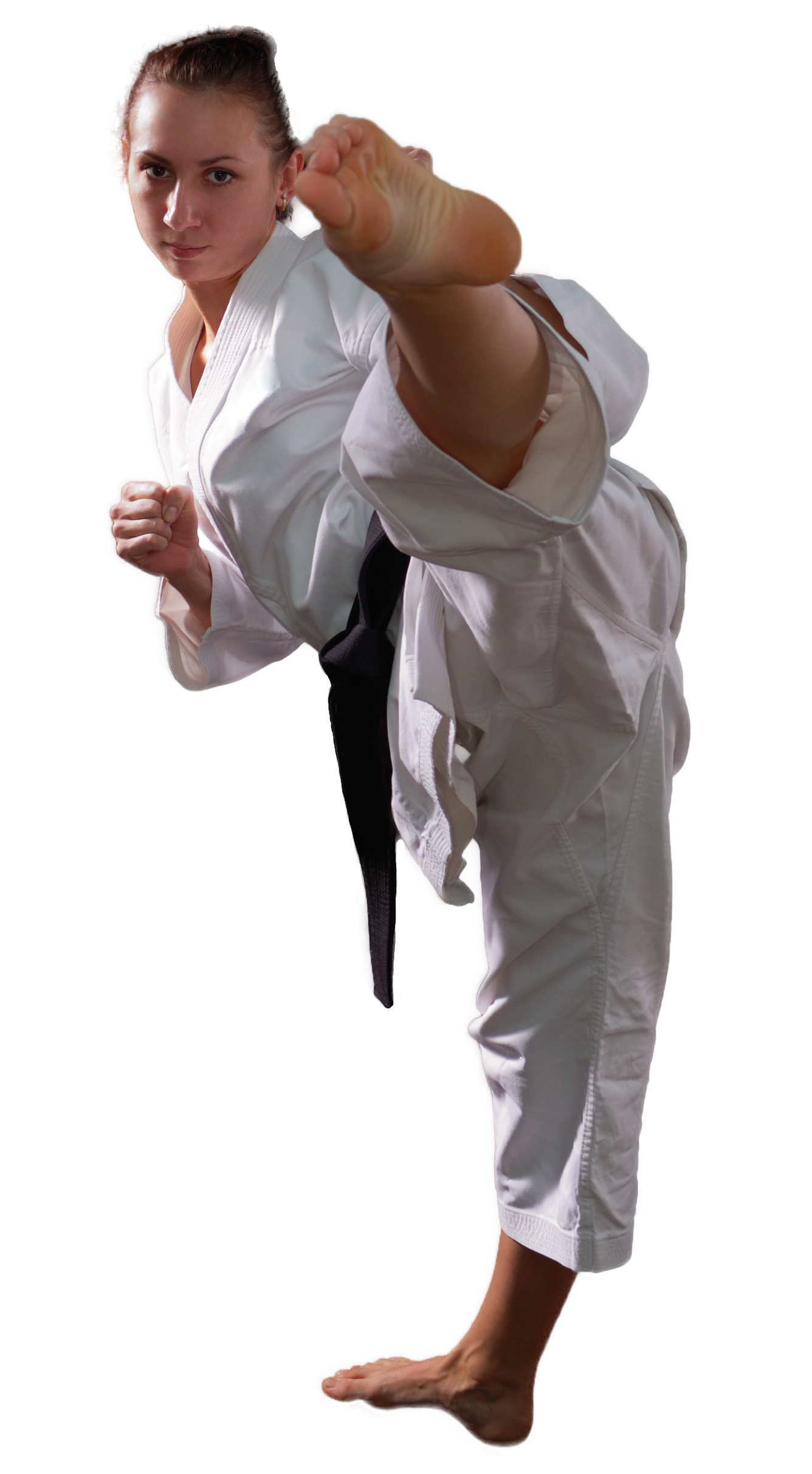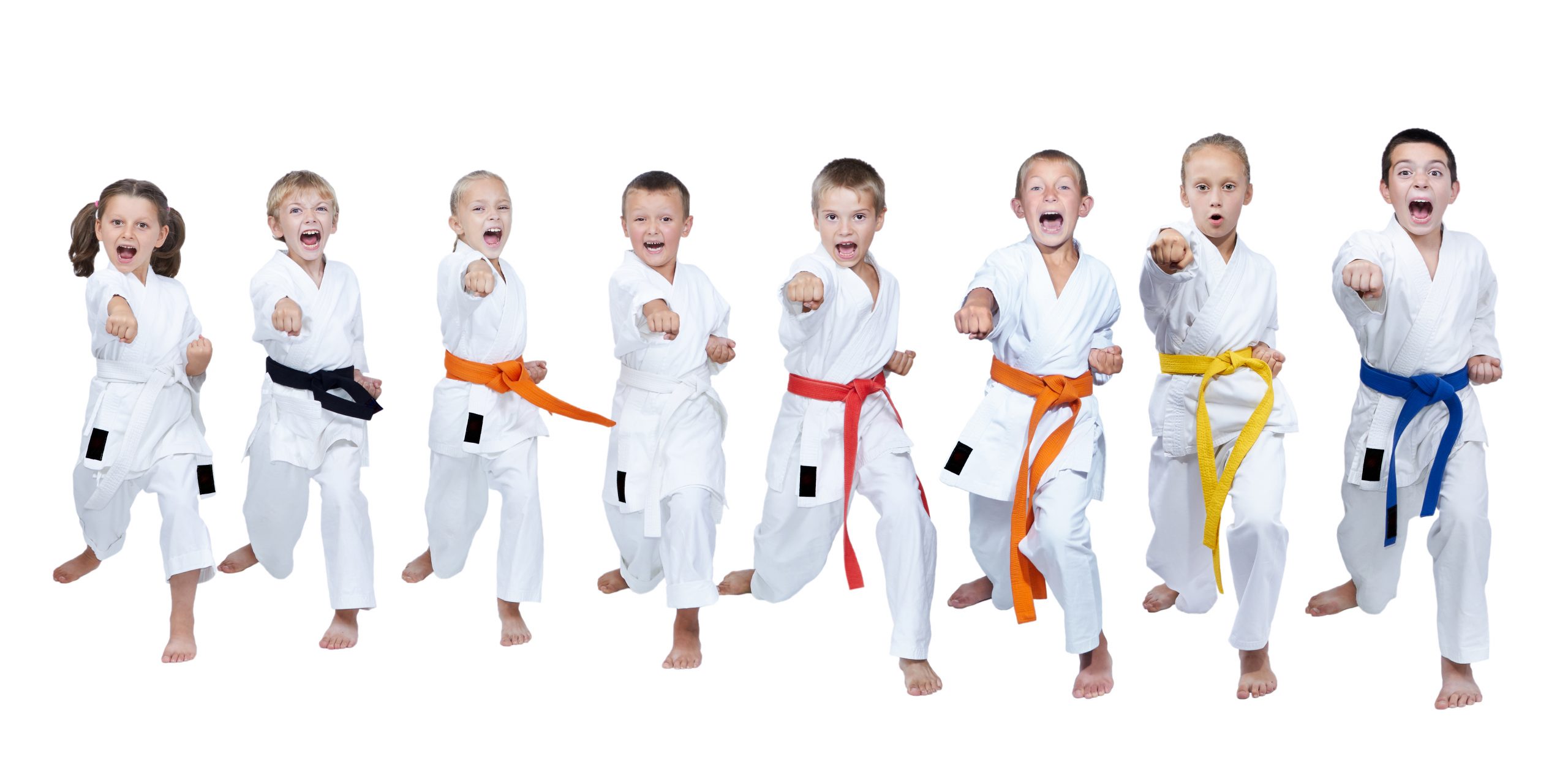 Nikamon, an amateur sports association, is the Shotokan-style Karate school founded by Maestro Pasquale Acri (7th Dan) and Maestro Alessandro Cardinale (7th Dan), both winners of several European and World championship contests.
Karate is not just an athletic practice, its discipline greatly contributes to the growth of the character of the individual practicing it, and favors the strengthening of such values as sincerity, respect for others, and self-control.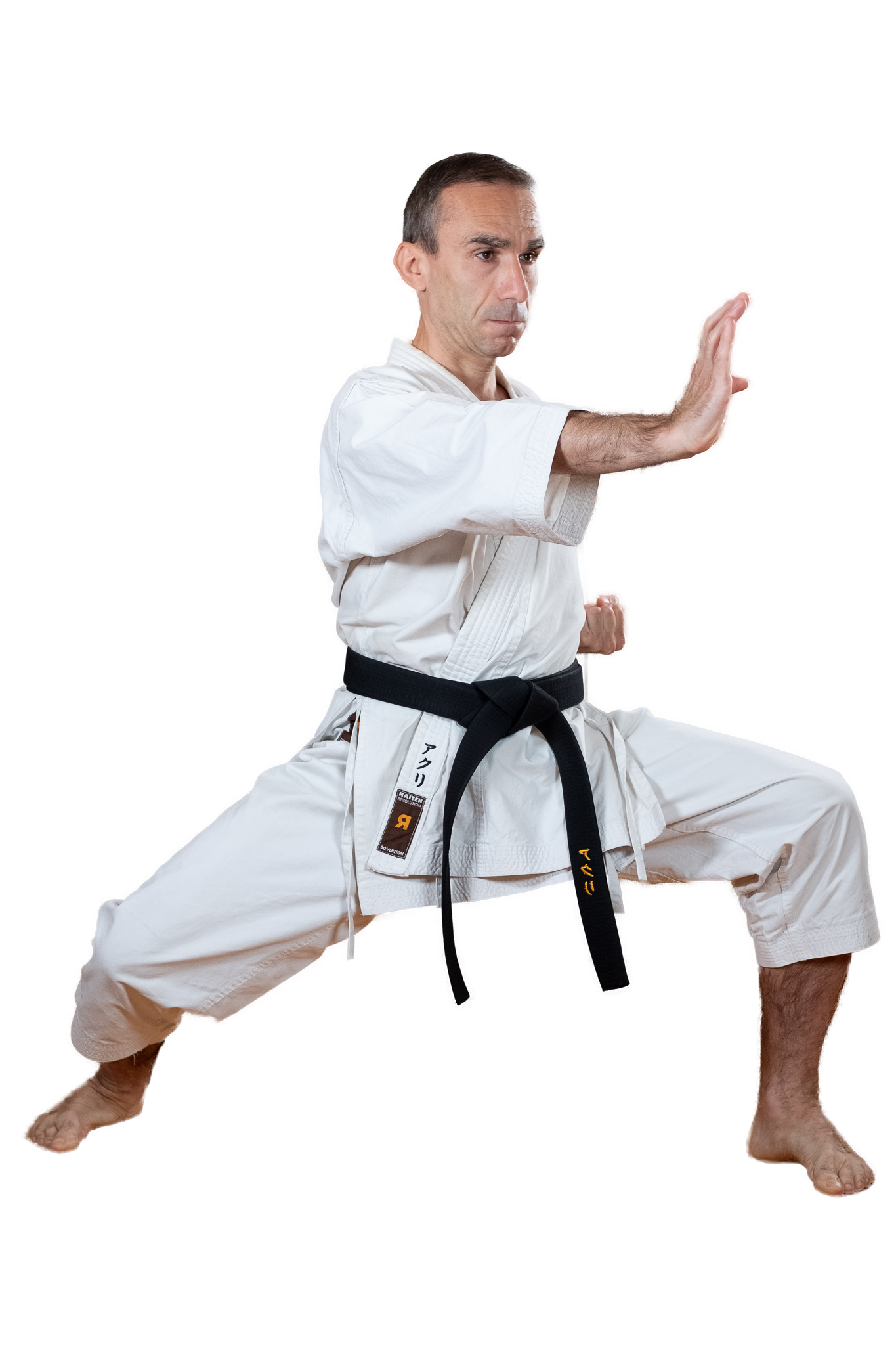 Pasquale Acri
Master 7° Dan
Pasquale started to practice Karate in 1975 and has been in the Italian National Team and in the Carabinieri Sports Center, He has come out winner in many contests. Pasquale is currently coach of  the national Kata team of FIKTA / Shotokan Institute of Italy.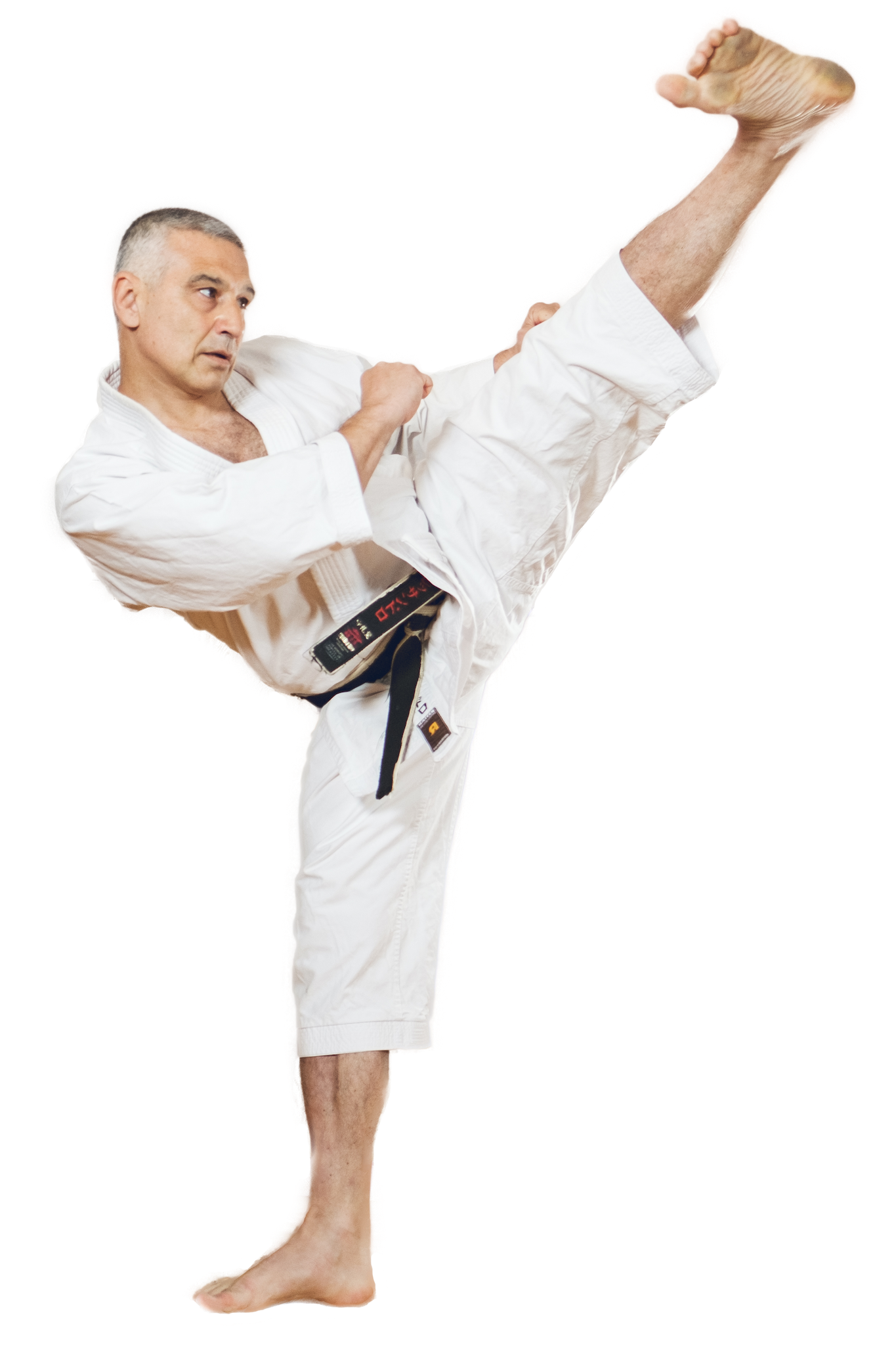 Alessandro Cardinale
Master 7° Dan
Alessandro started to practice Karate in 1978 and has been in the Italian National Team where he has achieved countless successes. He has been teaching children and adults for over 30 years and is currently coach for the Azzurrabili FIKTA team.
Programs and timetables
Training sessions Mondays through Saturdays even during the lunch break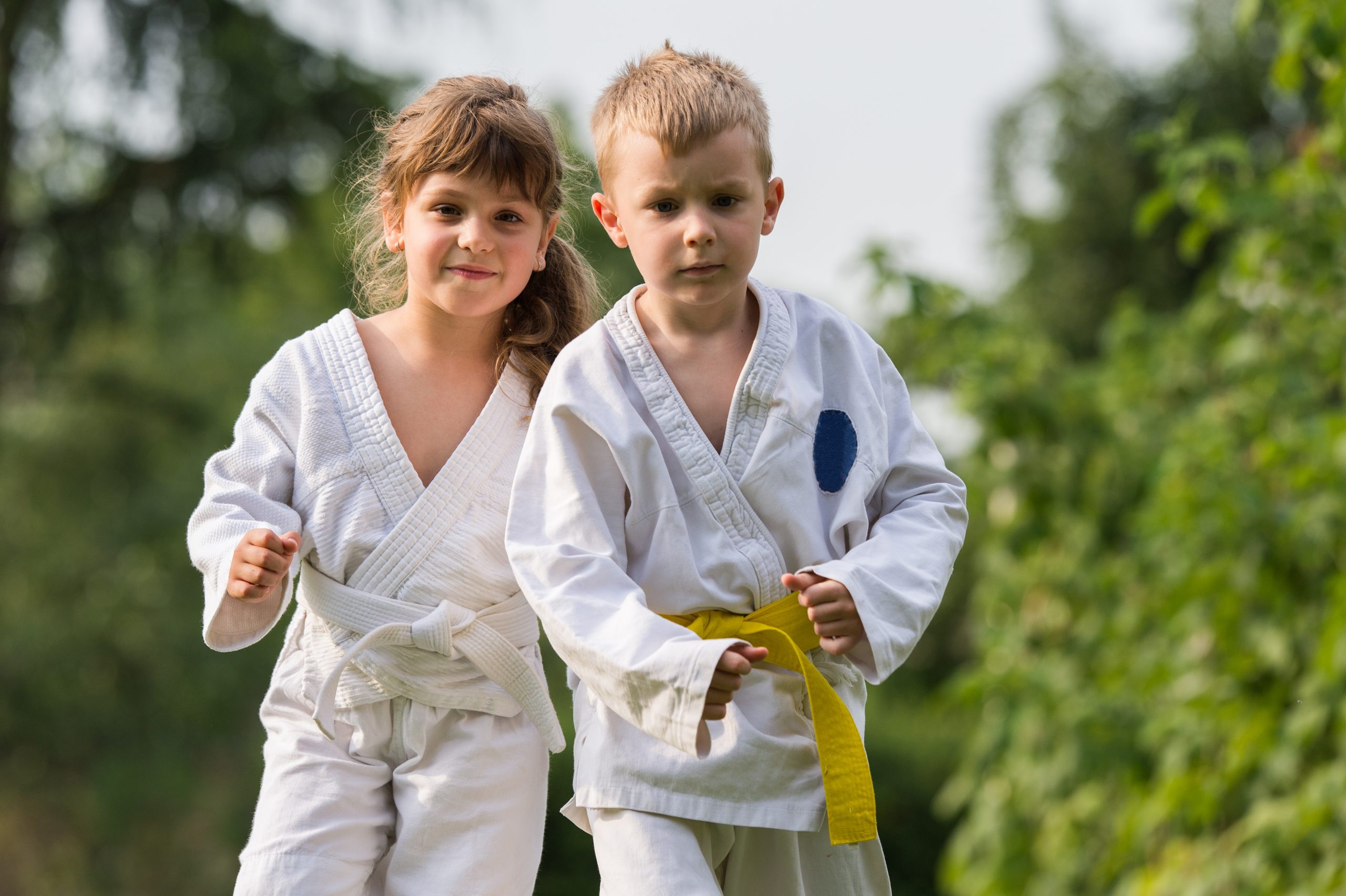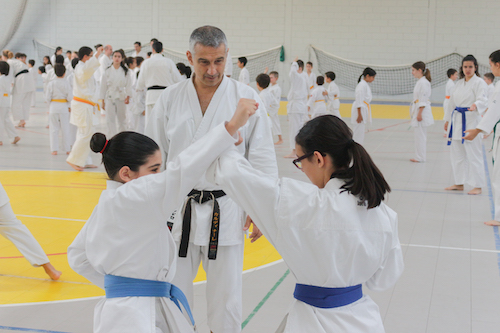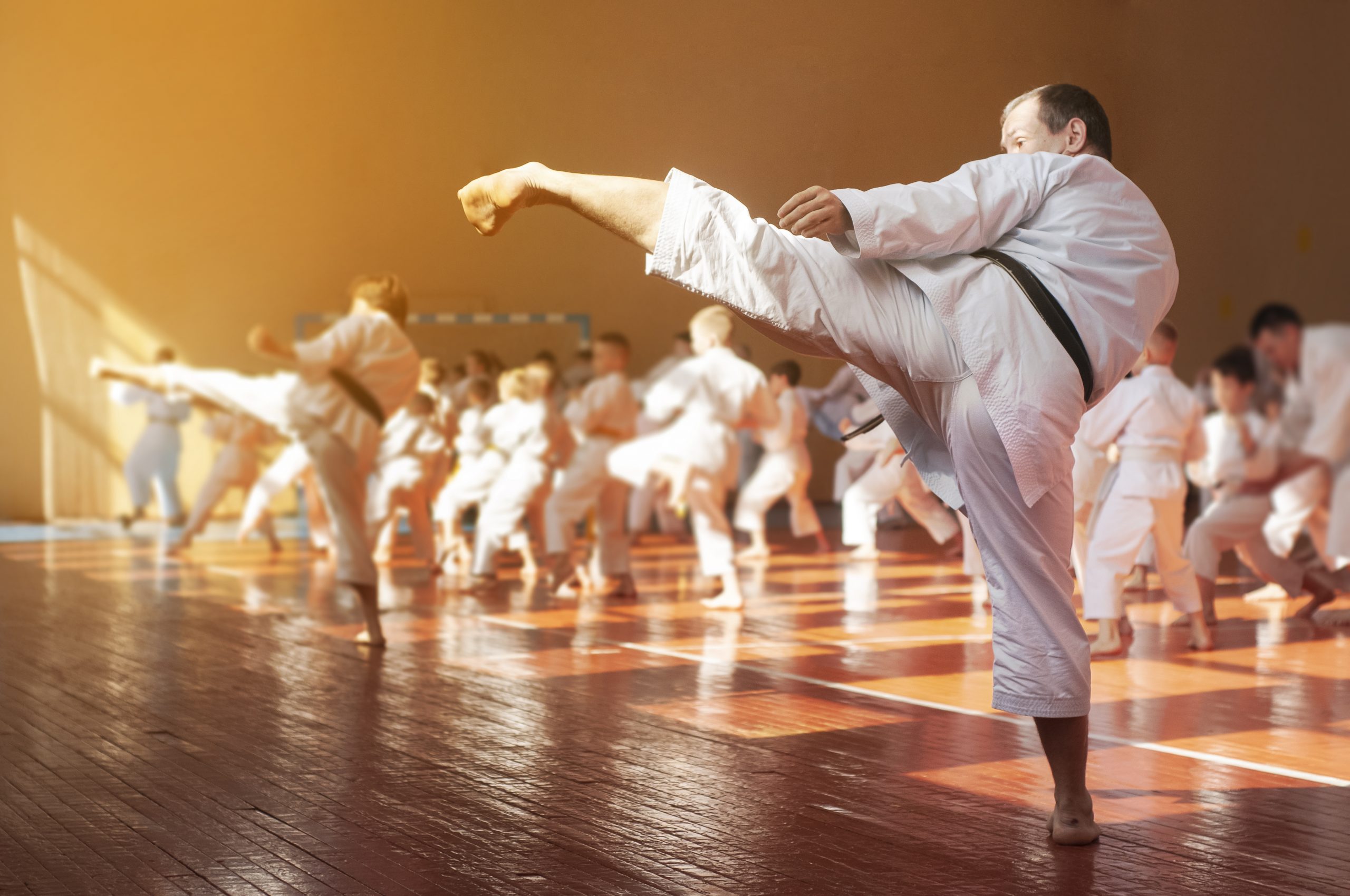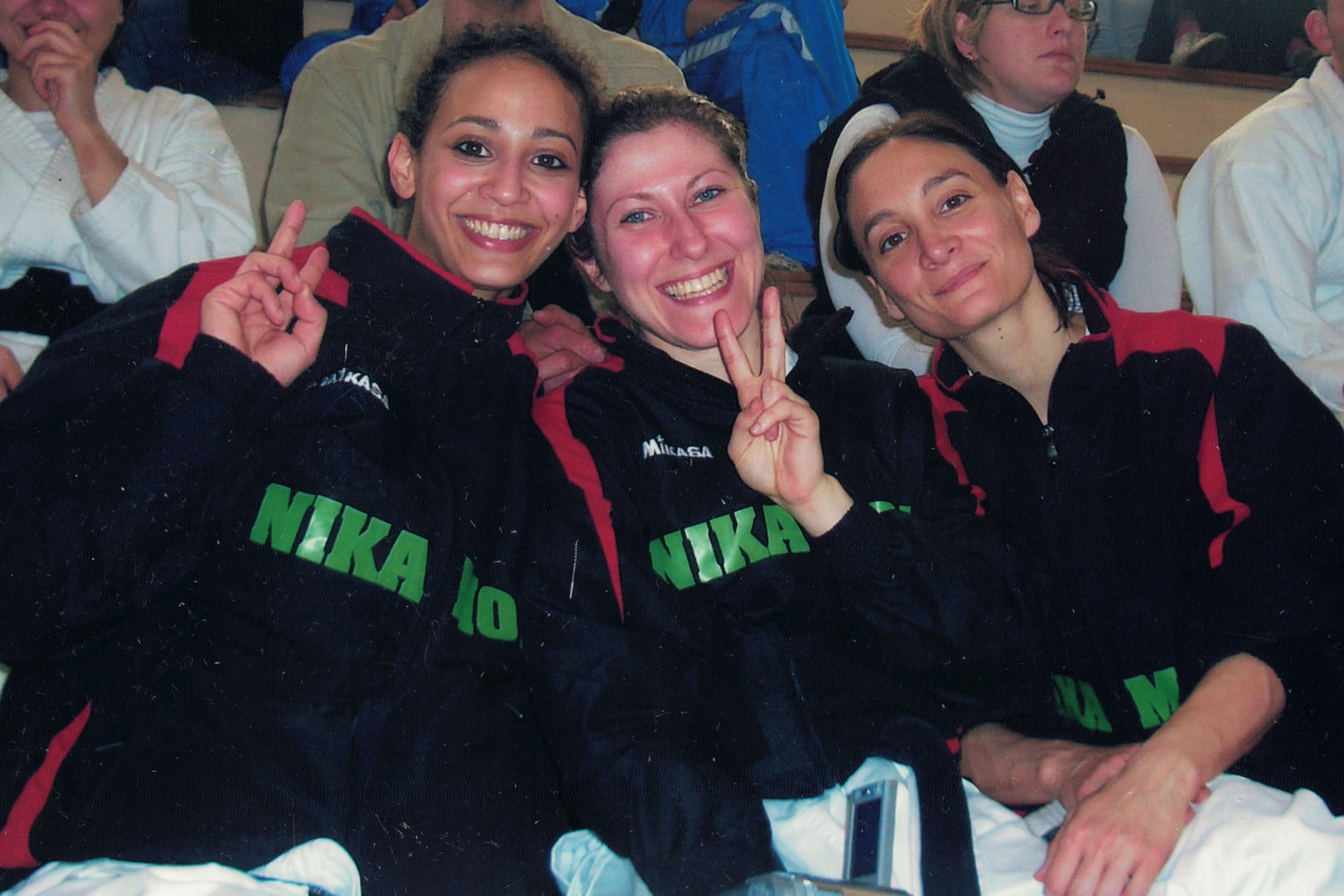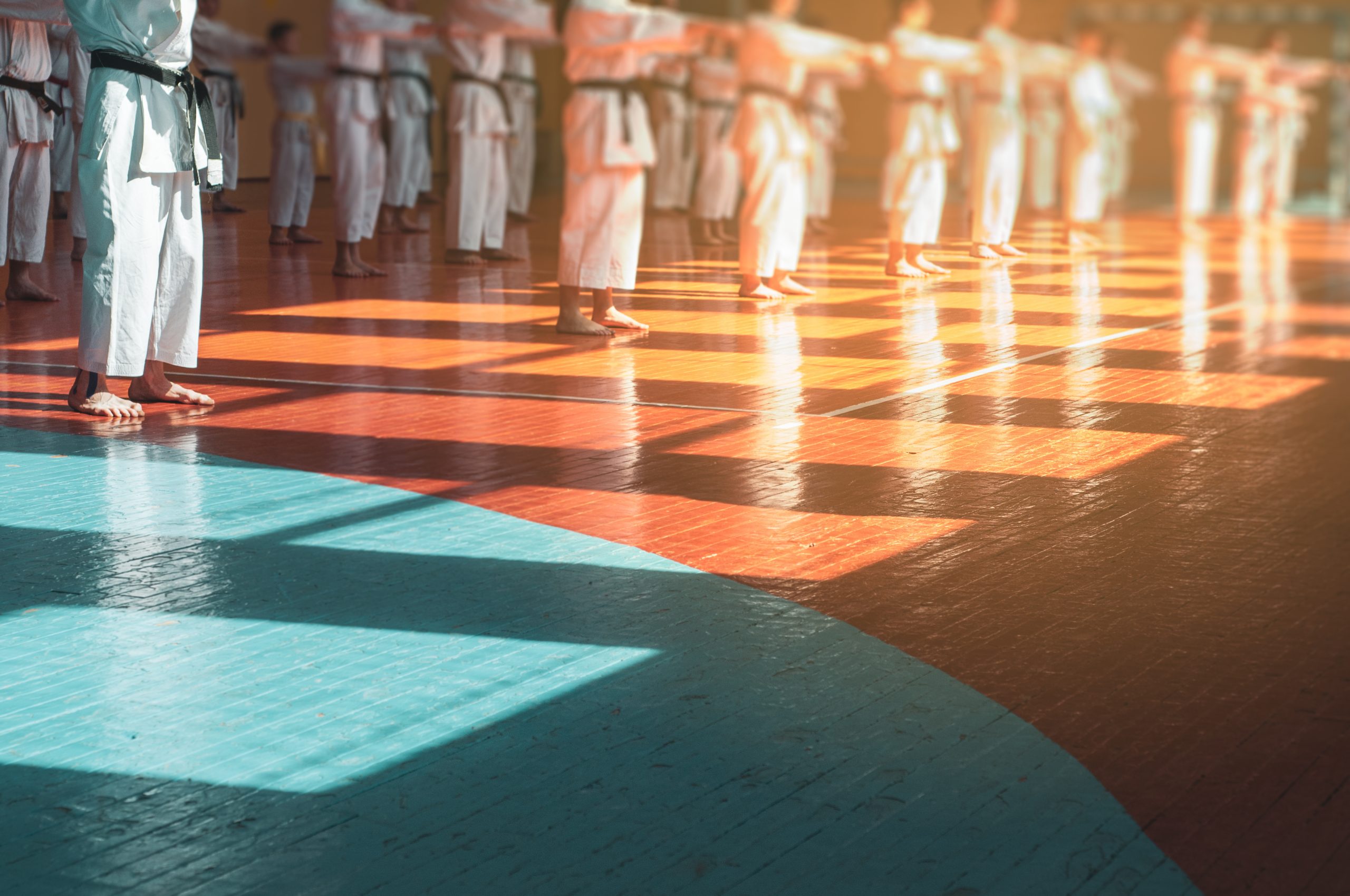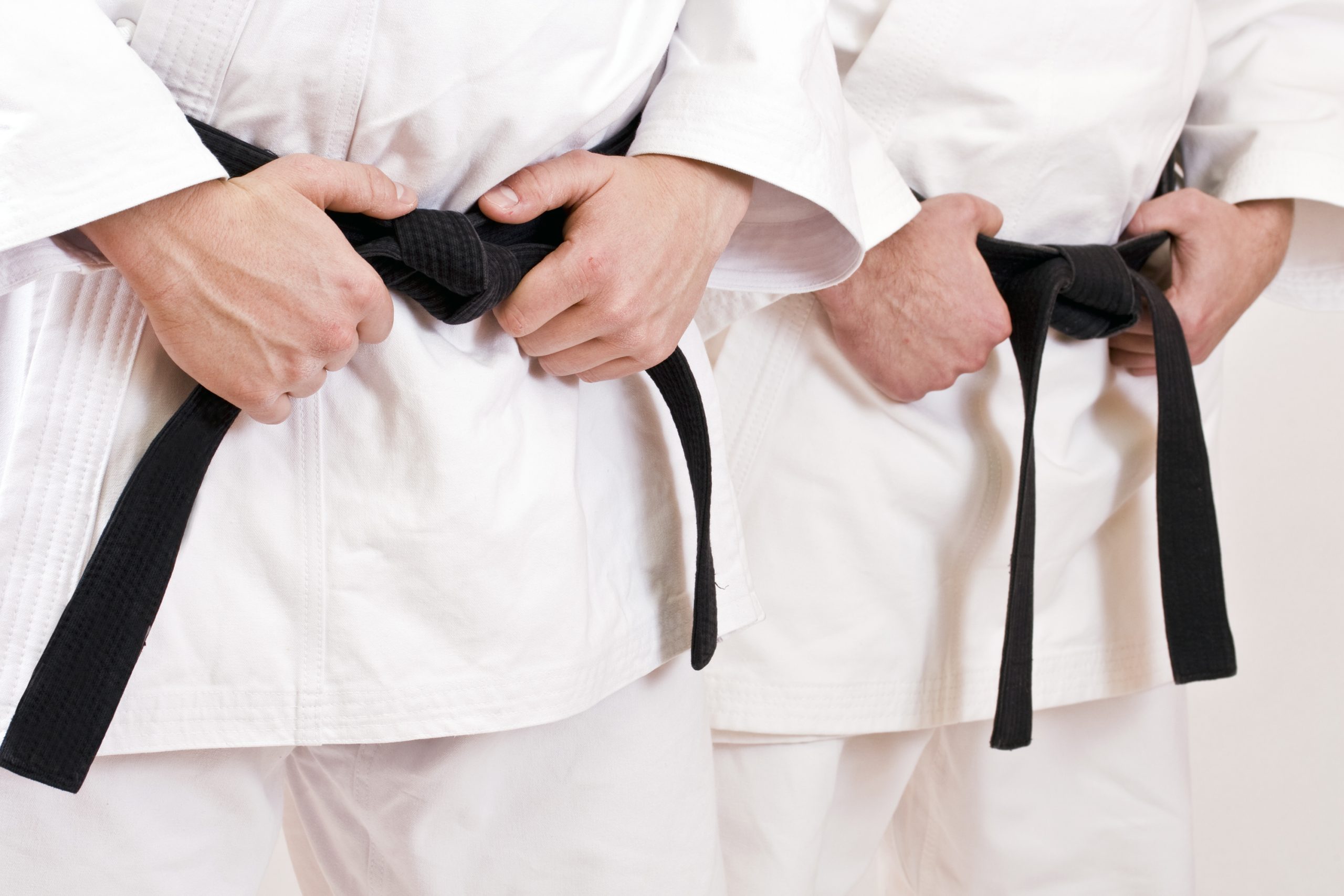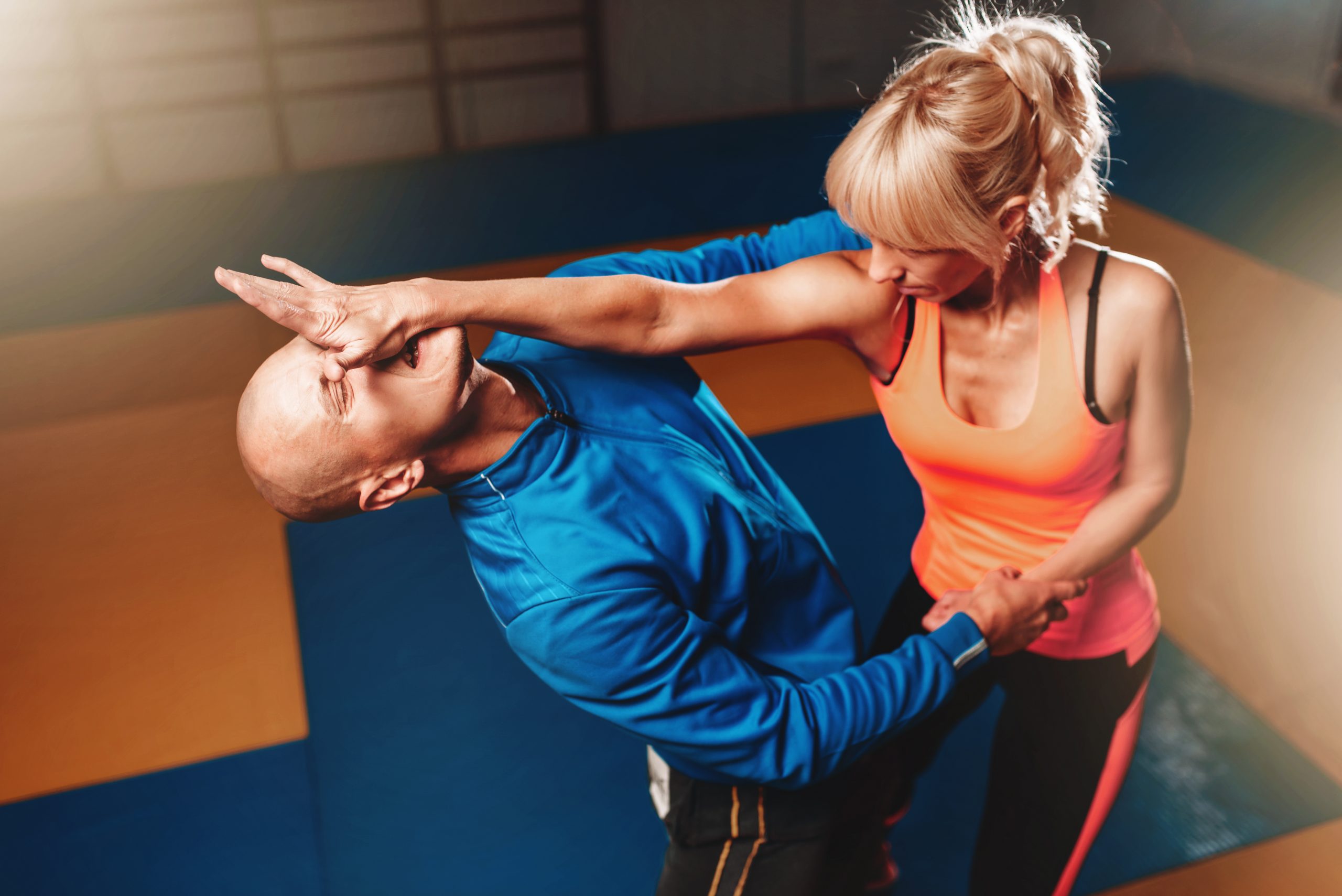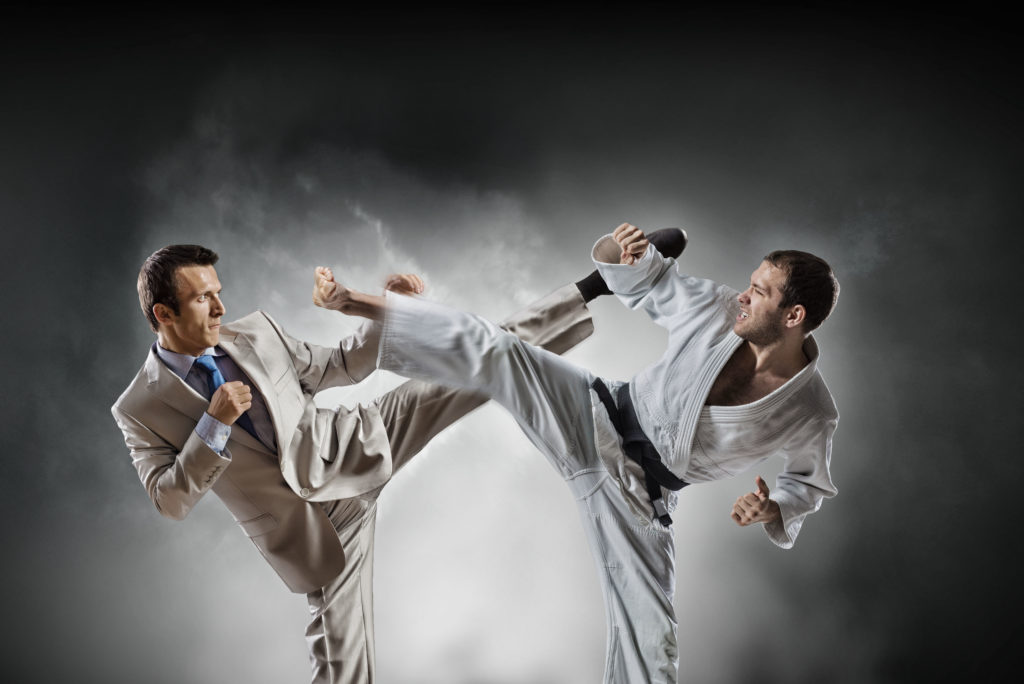 A study reported in Psychology Today (January 1985) stated that children who practice martial arts have a lower level of anxiety,
a greater sense of responsibility,
a decreased willingness to take senseless risks
and a greater sense of self-worth.
DO YOU WANT TO TRY OUR COURSES?
You can try our courses by Joining two free lessons. Contact us and we will fix the dates for you.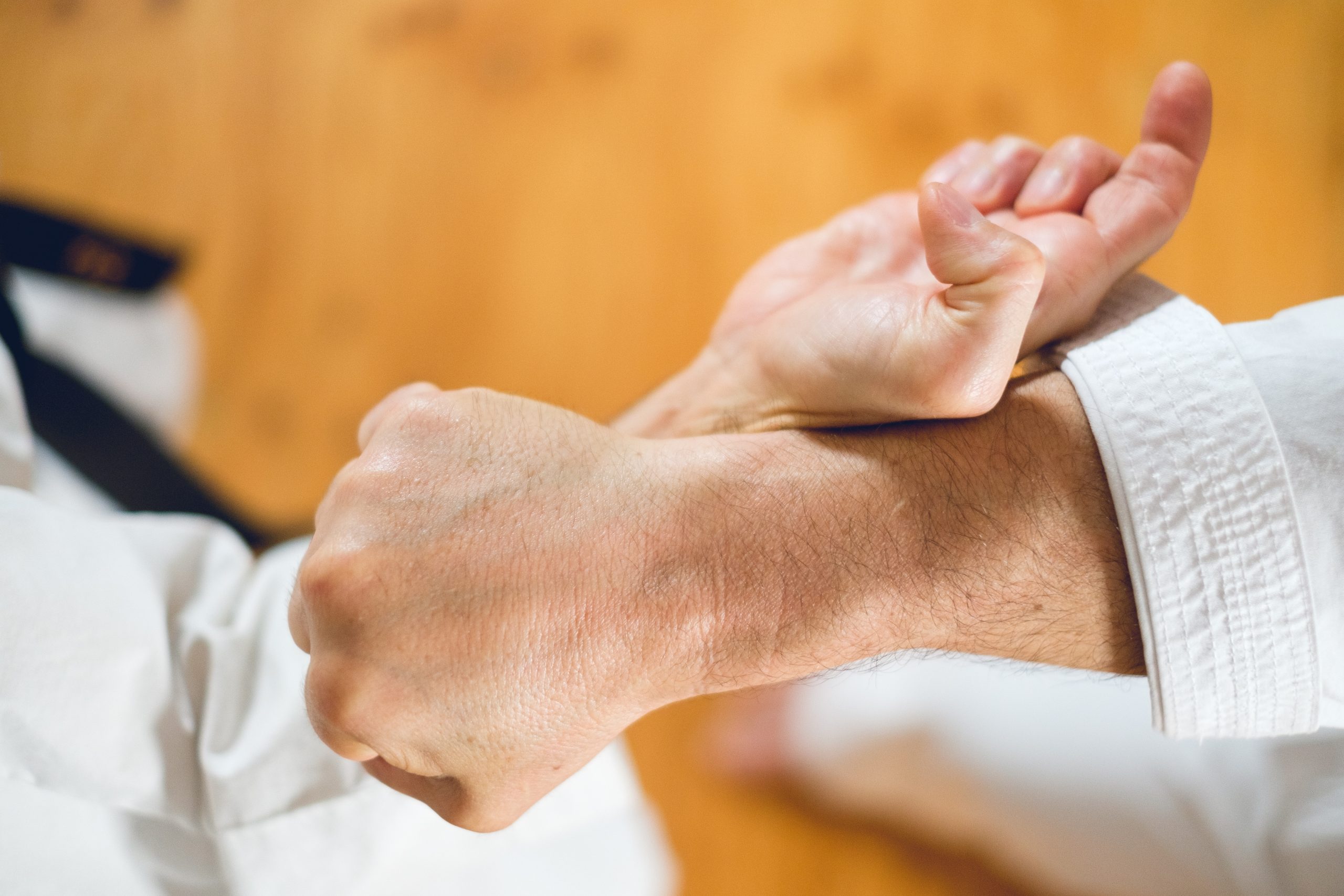 Nikamon - Karate Shotokan Milano