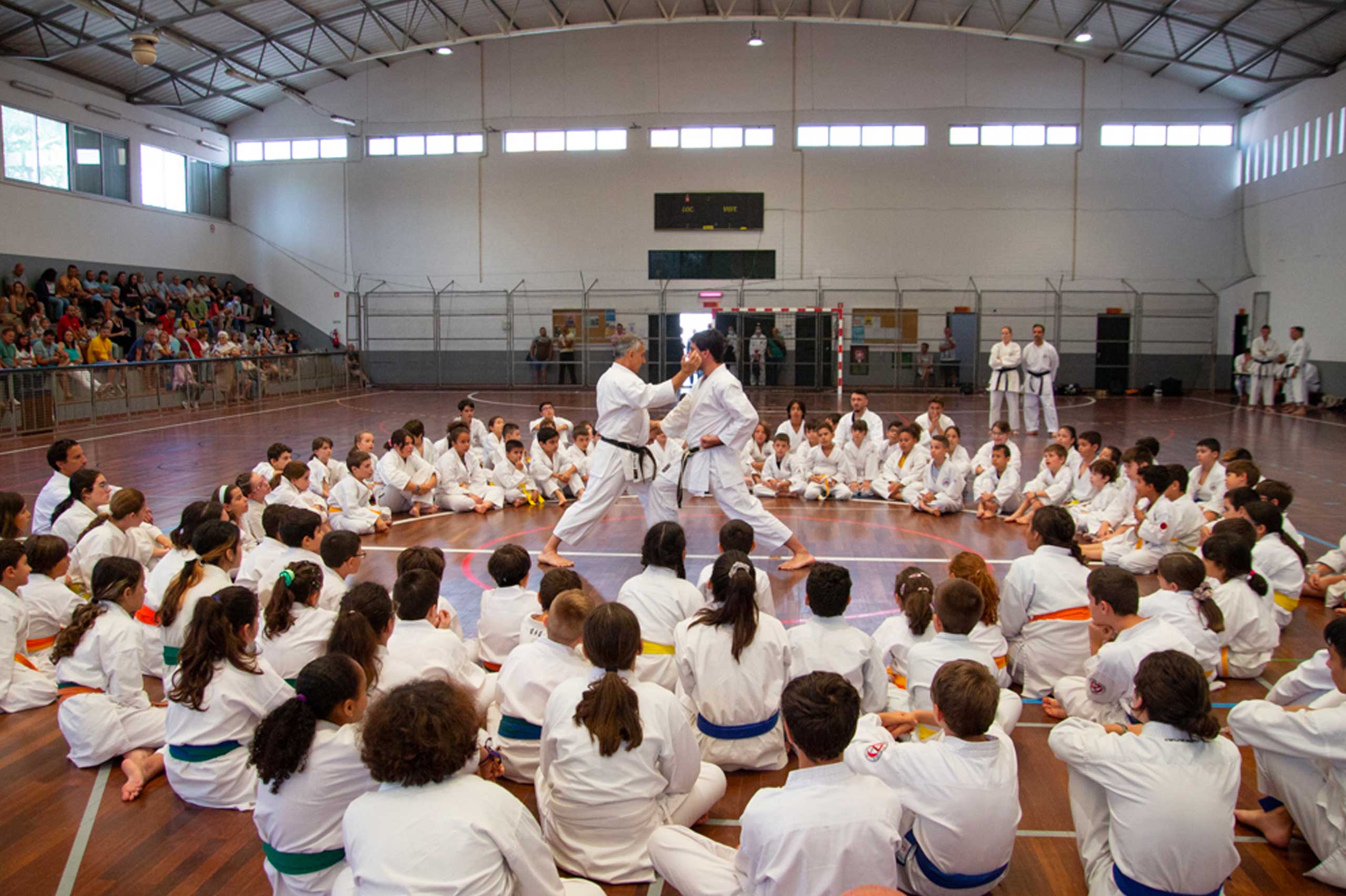 Karate is not just a sport; Karate is an Art which involves the participant in many different ways. Welcome to a "dojo" where you can find and become acquainted with such values as sincerity, respect and self-control.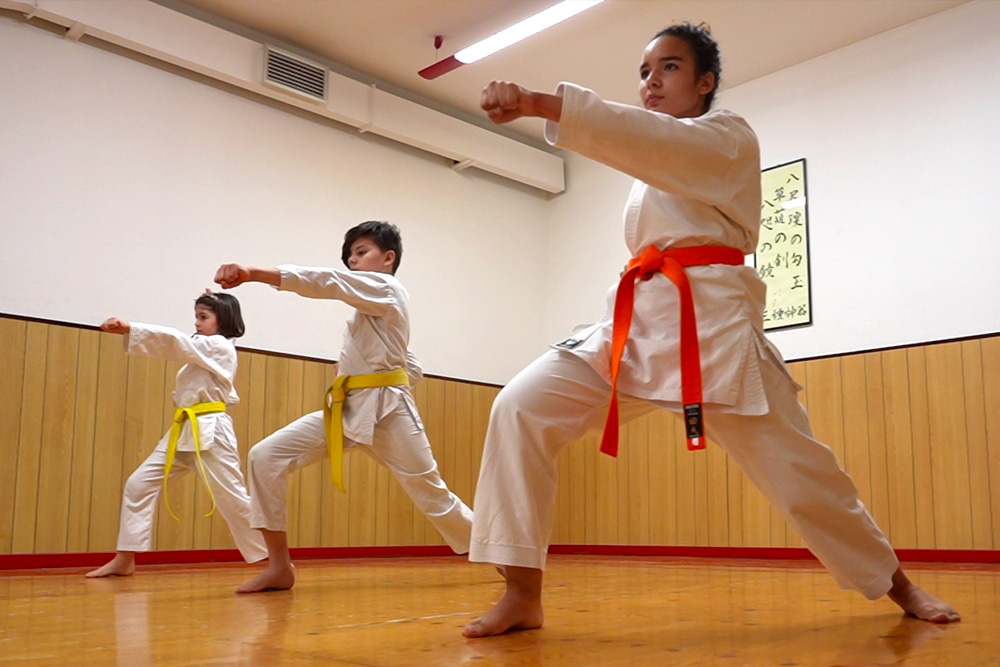 Karate for children and teenagers
Learning the basics of Karate as a game. A discipline to learn how to use and control your body; focus attention and stay focused; be part of a group and respect others.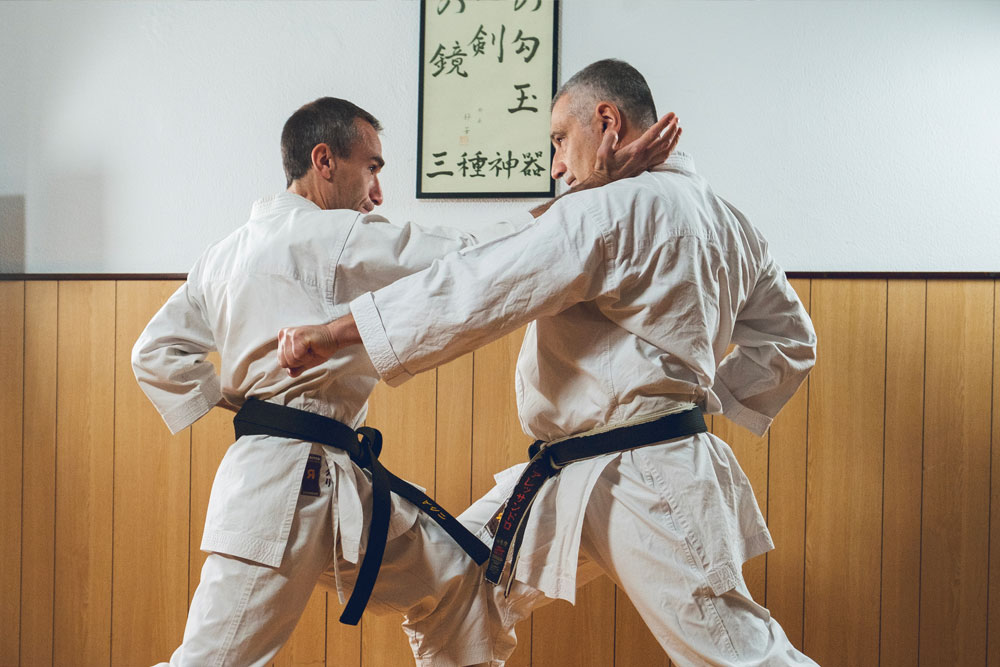 Karate online
A virtual "dojo" that brings together participants from all over the world, with lessons imparted by Masters Alessandro Cardinale and Pasquale Acri. Two meetings per week, including access to a reserved area offering integral videos of past lessons.
Nikamon, an amateur sports association, is the Shotokan-style Karate school founded by Maestro Pasquale Acri (7th Dan) and Maestro Alessandro Cardinale (7th Dan), both winners of several European and World championship contests. Karate is not just an athletic practice, its discipline greatly contributes to the growth of the character of the individual practicing it, and favors the strengthening of such values as sincerity, respect for others, and self-control.
Pasquale Acri | Master 7° Dan
Pasquale started to practice Karate in 1975 and has been in the Italian National Team and in the Carabinieri Sports Center, He has come out winner in many contests. Pasquale is currently coach of  the national Kata team of FIKTA / Shotokan Institute of Italy.
Alessandro Cardinale | Master 7° Dan
Alessandro started to practice Karate in 1978 and has been in the Italian National Team where he has achieved countless successes. He has been teaching children and adults for over 30 years and is currently coach for the Azzurrabili FIKTA team.
Courses for all ages and levels
Come to the gym to see us 
You can try our courses by Joining two free lessons. Contact us and we will fix the dates for you.