The Nikamon Sports Association is a Karate school that was established in November 1995 by the joint effort of Alessandro Cardinale and Pasquale Acri: two athletes who are still sharing the teachings of M° Hiroshi Shirai and M° Carlo Fugazza. After a common journey crowned by 5 European and 3 world titles, Alessandro and Pasquale decided to open this school with the intent of promoting the practice of this martial art.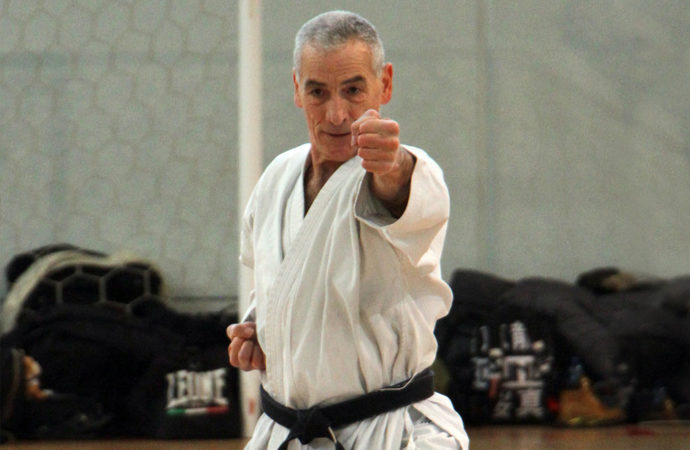 Art
Despite its great diffusion in the past decades, the formative potential of Karate has not yet been fully understood. Karate-Do – the 'way of Karate' – is not just movement of the body: it is a true 'artistic expression of the body' which, like all other arts, becomes a means for spiritual elevation.
Learning the techniques and the enthusiasm inspired by its practice are the engine of this art, capable of leading to a high level of awareness and happiness.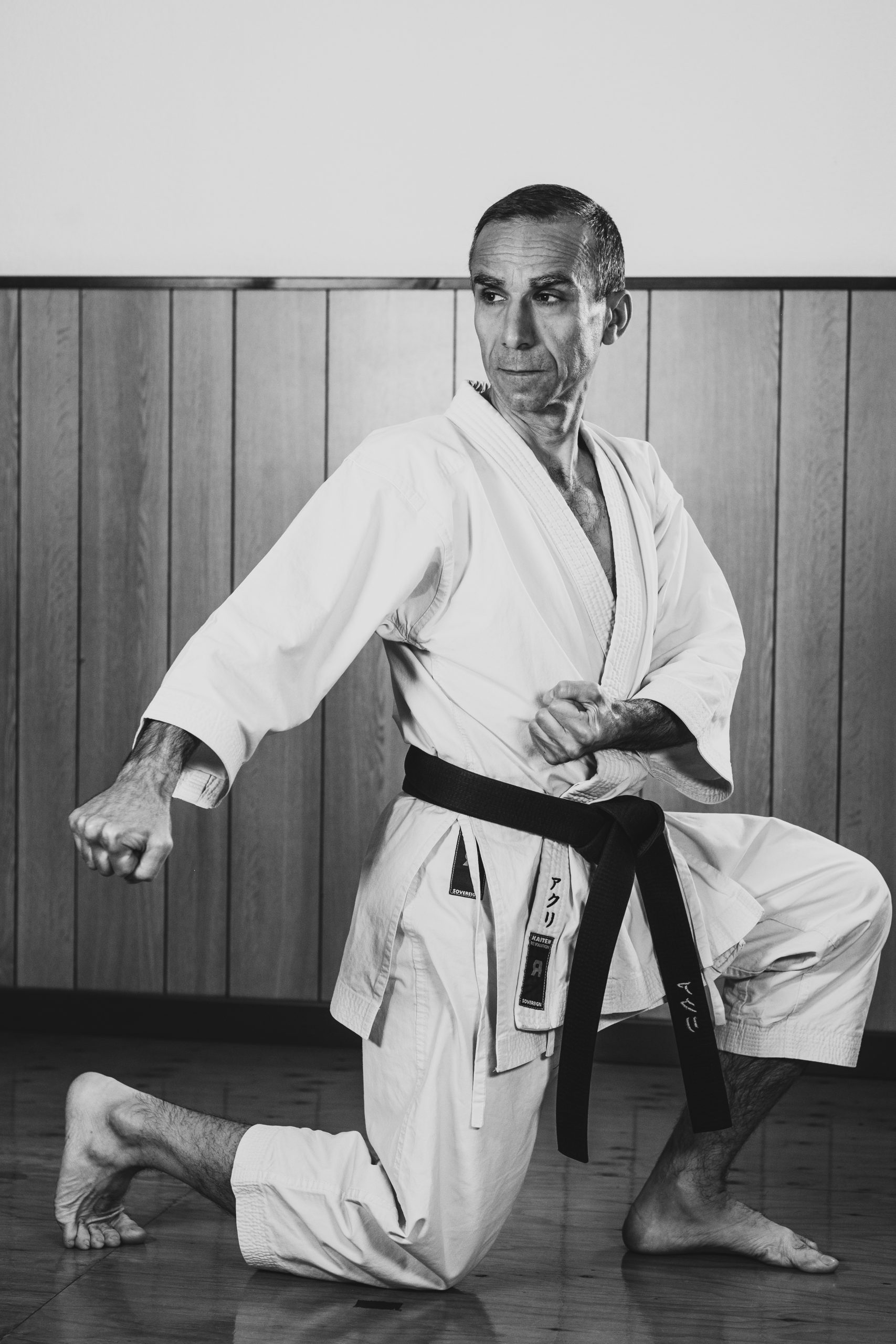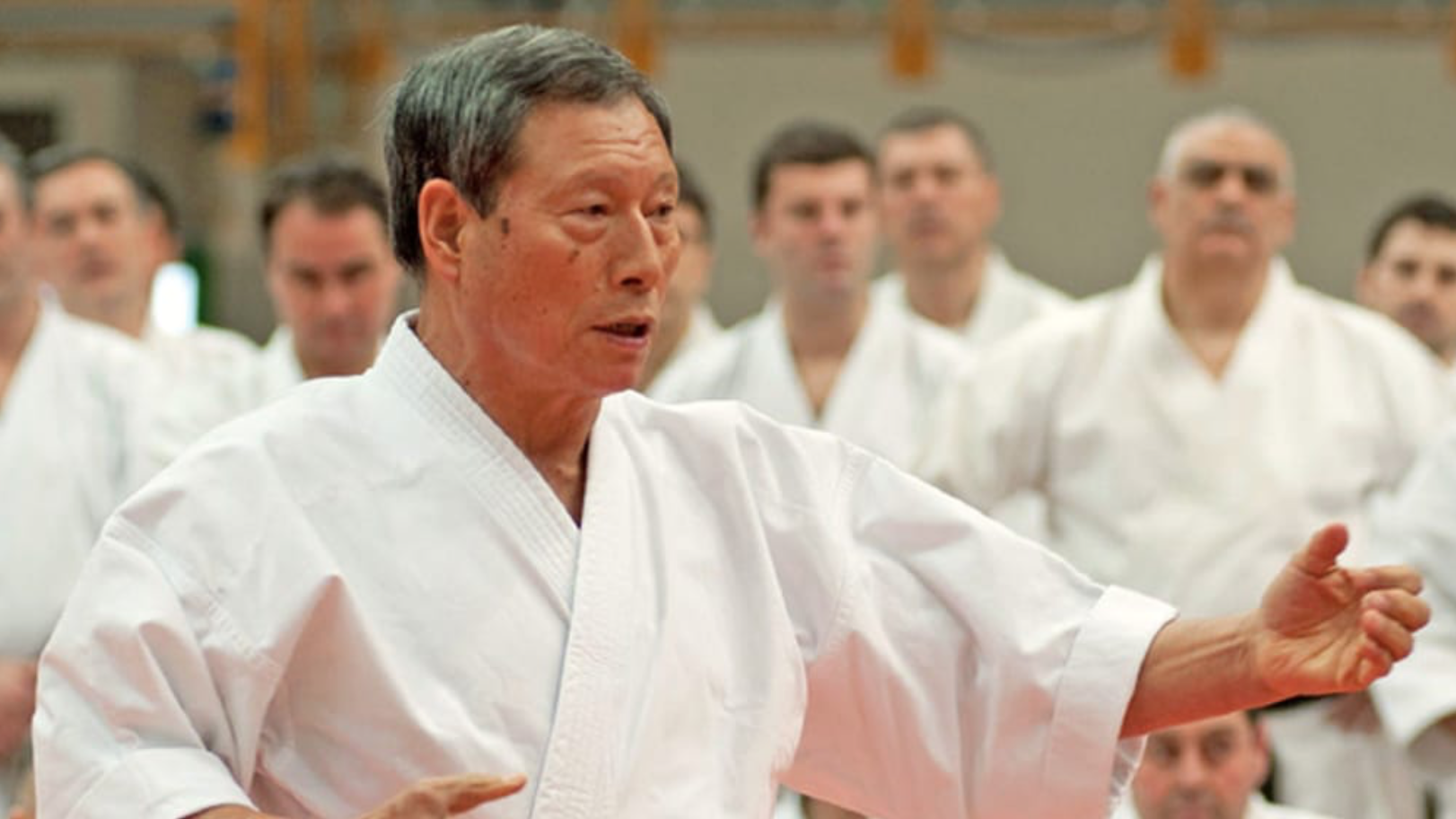 The Karate
Karate is not just a sport but an art the practice of which engages the participant from all points of view. The Nikamon Karate School is not just a gym where you can grow your body, but a dojo, a place (jō) (dō)] where you follow the way to nurture the spirit and rediscover values such as sincerity, respect and self-control.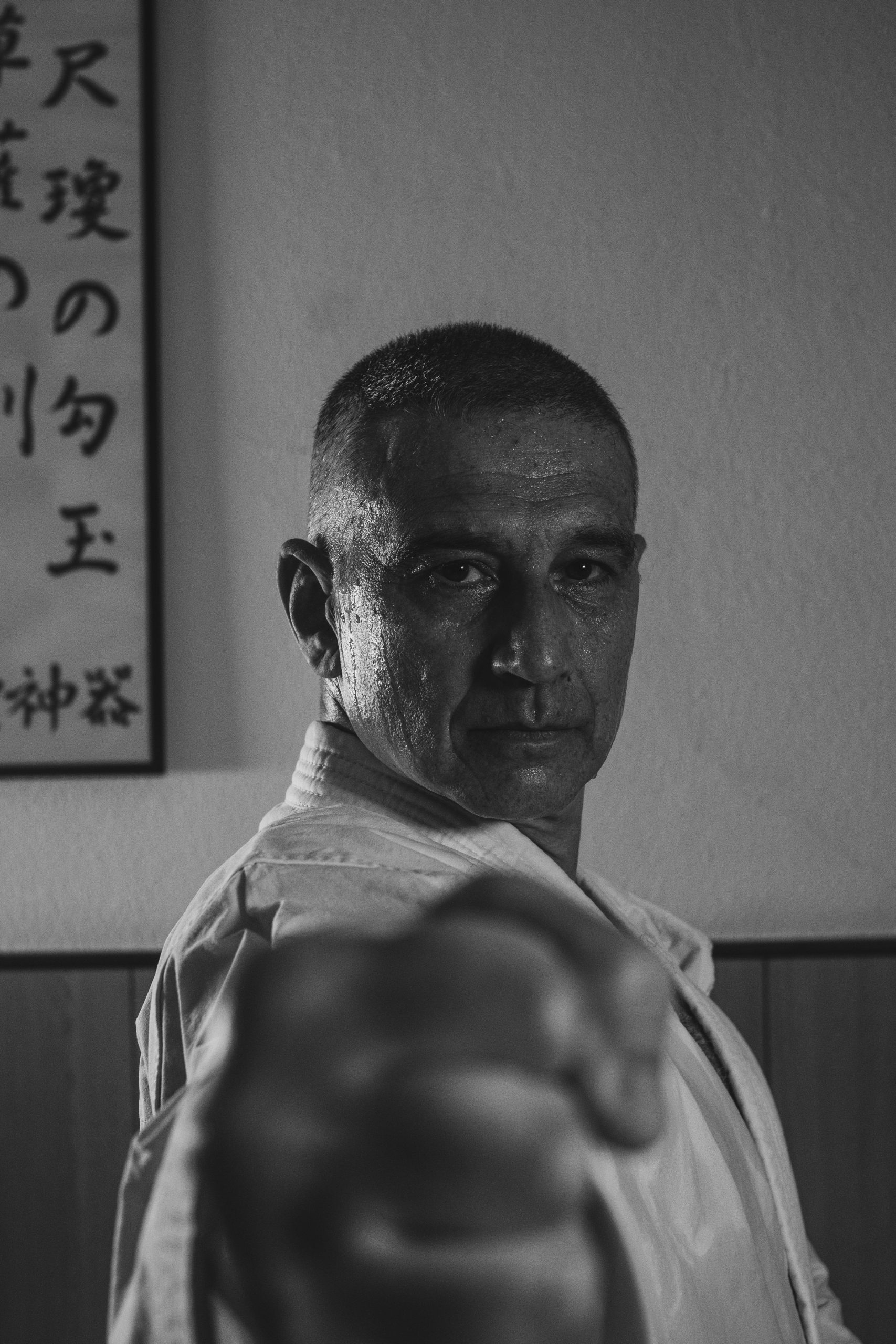 Competition
The competitive sporting practice is present in Karate, but it represents a means and not just a goal. Competition is only one aspect of training, and in this lies the main difference from sports. What is important for the athlete, even before the result, is growing and improving through a continuous practice that can last a lifetime.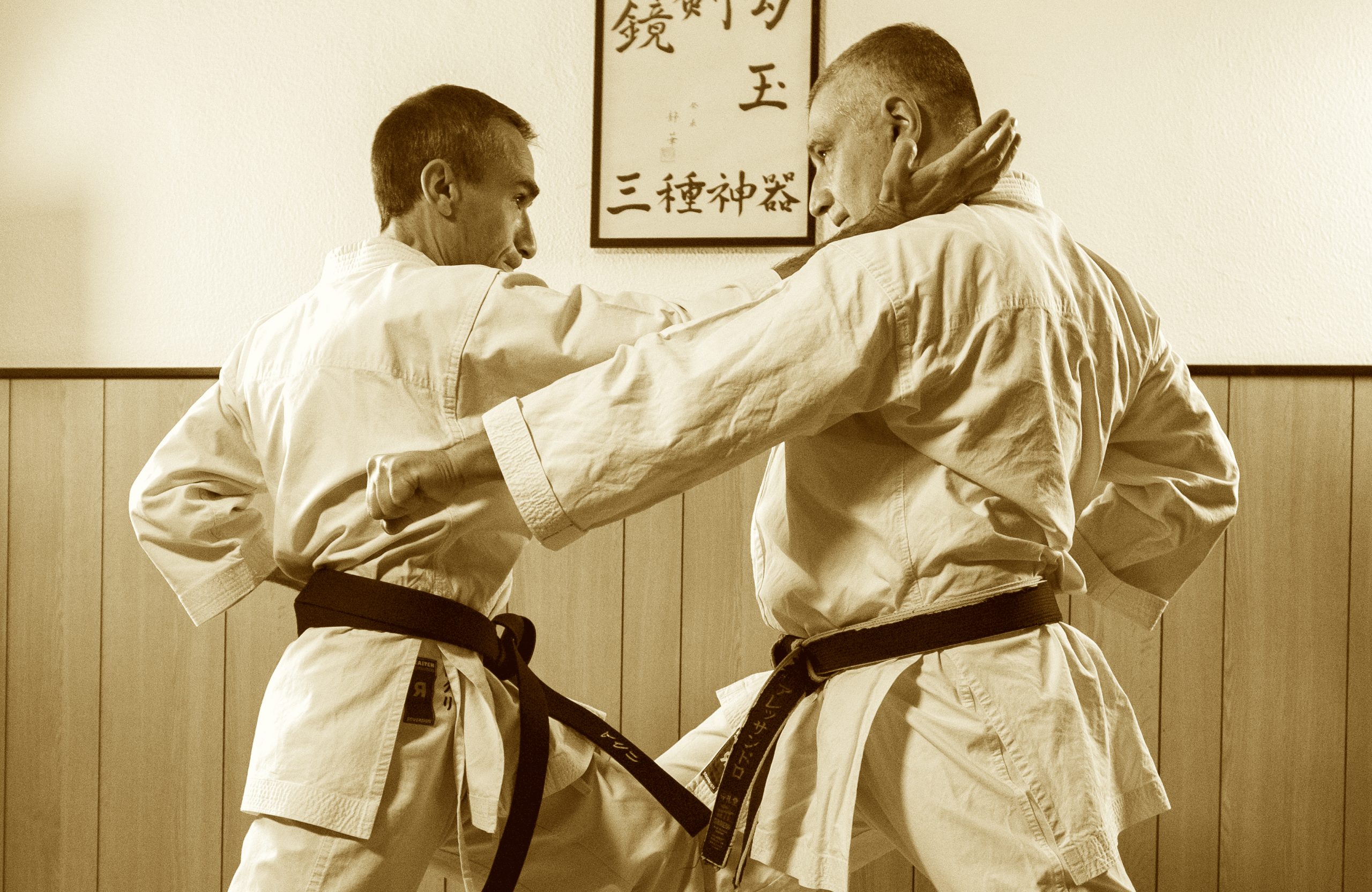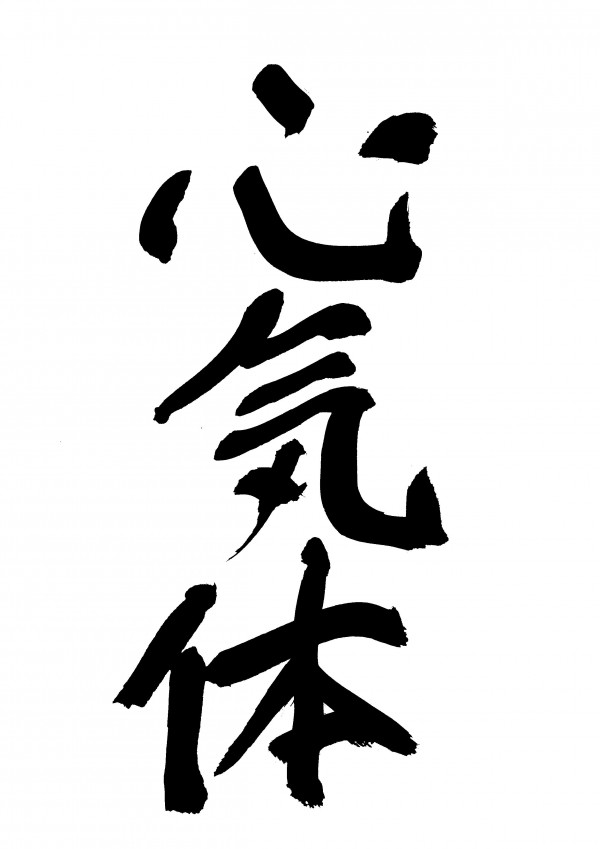 SHIN-GI-TAI
is an important Japanese expression in Karate practice, emphasizing the importance of SHIN ( spirit/heart/mind) — GI (technique) – TAI (body).